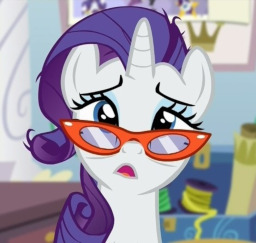 Rarity just needs to stay awake a little while longer.
---
Outlined, written, and finished in the span of an hour.
Written as a submission for the 13th contest for Quills and Sofas Speedwriting
Contest hosted by Zontan
Prompt was "Drifting away."
---
Also qualifies for One-Shotober. It's obvious that I'll never get to the 31 story milestone, but hey, every little bit counts, right?
One-Shot #2. On the board.
Chapters (1)