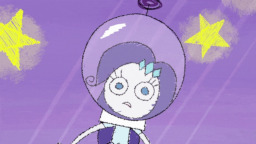 Source
Rarity can't sleep these days.
It's nothing she can't handle, of course: one more source of stress for an aspiring fashionista as ambitious as herself isn't really important. So none of her friends need to help her with her nightmares.
And then, all of a sudden, one of them does anyway.
---
Credit to Undome Tinwe and Pearple Prose for helping with the editing.
Written for Monochromatic's RariTwi bomb. If I have the sheer gumption to pull it off, this'll update daily.
Chapters (8)