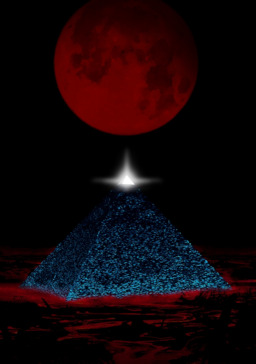 This story is a sequel to Waxing Gibbous
---
In the far-distant future, Luna doesn't reflect on the choices that have led her to keep watch over the last bastion of ponykind in a dark, cold, and lonely universe. After all, that would be pointless.
A congruent crossover with The Night Land, with just a little seasoning via The Inferno.
My entry in FanOfMostEverything's Imposing Sovereigns II contest in the Luna: Peace category.
Chapters (1)