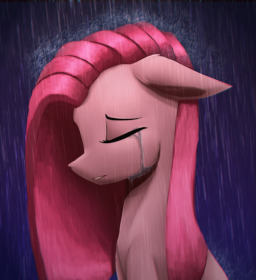 This story is a sequel to The Black Moon Howls
---
After a vicious struggle in the world of SCP: Containment Breach, Mena has escaped with her freedom and her life. However, she has escaped into a world that has been torn apart thanks to a series of wars between evils.
With only SCP-173 and SCP-1762 by her side thanks to an unknown power, can she survive in this world and find a way out?
Only one way to find out.
---
Chapters (17)