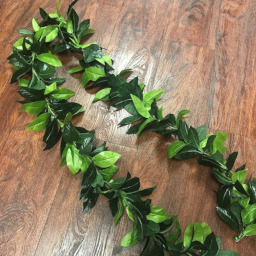 Source
This story is a sequel to Sparkle, Sparkle, Sparkle
---
Fluttershy has joined a conservationist group that works to protect natural ecosystems through local knowledge and understanding as well as study and collaboration with local groups. Up next on the group's list is the lovely Pacific Archipelago that as outlined in their case study, has "fallen victim to excessive tourism, high volume of traffic, and over-urbanization."
To understand the beauty that is unique to each island, Fluttershy's group will do an extensive eco-tour on each island to understand each ecosystem in-depth and formulate sustainability efforts. Because the areas of expedition are relatively secluded, and keeping in time with their mission, I am not allowed to accompany them. It's okay though, as I can help Rosalina move between offices, as she does quarterly.
Mario tag as Rosalina makes an appearance. No other characters appear.
Rated T for mild abrasiveness.
Chapters (8)