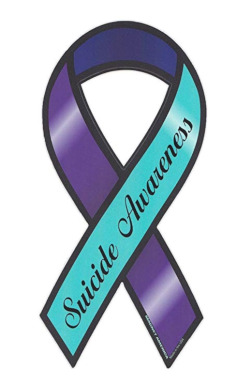 Fluttershy's animal friends have gone into hibernation or migrated away for the winter, and her pony friends have been kept busy with their seasonal duties. She is left along with her thoughts, and they mercilessly wear her down, causing her to doubt her life thus far amounted to anything. Some of her closest friends have to show her otherwise, or at least give her a shoulder to cry on. That makes all the difference in the world.
Written for September 10th: World Suicide Prevention Day/Suicide Awareness Day.
Tigger warnings: depression, intrusive thoughts, suicidal ideation and attempted suicide.
Chapters (1)