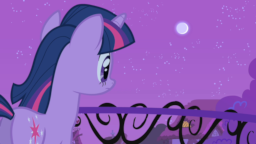 After a tragic event, Twilight tries to numb herself to the pain and nearly loses the most important thing in her life.
Just a short sweet fic i wrote trying to break out of my writer's block.
Many thanks to my editor for again working her black magic in making my rambling thoughts readable. Check out her page
here!
Chapters (1)