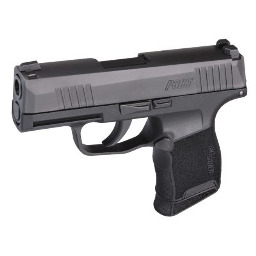 Featured January 27, 2019
After Equestria and Earth make contact, an American military officer arrives to discuss military strategies with the Bearers of the Elements of Harmony and the Princesses.
To say he is less then impressed with their plans is an understatement.
Set between Season 2 and Season 3.
This is a separate story from Are Humans Evil? and its sequel.
Chapters (8)