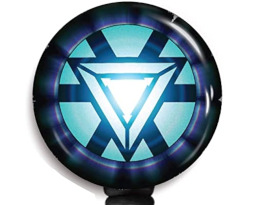 Source
THIS STORY IS ON HIATUS INDEFINITELY. This was my first ever fic and I realized a bit too late that I was going WAY to big with the scope of this story for my first time. Maybe I'll return to this much later if I get the experience necessary to do so but for now this will remain on hiatus. SO DON'T READ UNLESS YOU DON'T CARE ABOUT A PROPER ENDING OR REALLY A PROPER "STORY" OF ANY KIND.
If you want something better, click here
Hey, I'm Blister and I'm not the best kind of pony, kind of a walking "cold shoulder". I'm not on great terms with the rulers of the nation I'm living in and my only friend is a Knight in Shining Armor who's constantly stressed. You want more? Well too bad! It's not like there's a way for you to find out more...
This story takes place after Twilight gets her wings but before the Tree of Harmony and that chest appear and become relevant.
Tags and rating will change to reflect the current status of the story if I feel like changing things later on. The current tags reflect what the story is and/or what my current plan is. This is subject to change st anytime!
Profanity is light and Gore is moderate
First 4 chapters were edited by the amazing Bruscar
First 4 chapters were proofread by Todtaure, and Nharctic
This story was inspired by ChroniclerOfFantasies's King of Queens fanfic. YOU DO NOT HAVE TO READ THIS STORY TO UNDERSTAND MY STORY.
Chapters (4)