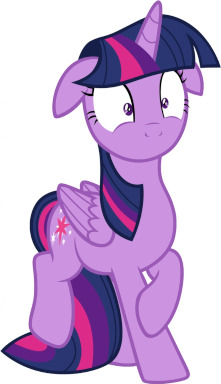 Source
Twilight's day was going to be just perfect. A whole afternoon of experimenting with poison joke, and then in the evening she would have Rainbow Dash for dinner, something they'd both been looking forward to for quite some time. She'd even written it down in the calendar!
Sure, maybe it wasn't too wise to run possibly dangerous experiments right on that day, but was the worst thing that could happen? Starlight's fears were probably unfounded, and she knew the cure anyway. Even then, a floppy horn wouldn't stop her from enjoying her time with the pegasus.
Unfortunately for Twilight, the universe had other plans, and the plant she'd chosen to run her tests on had seemingly developed a new, twisted, and very context-aware sense of humor.
Chapters (1)