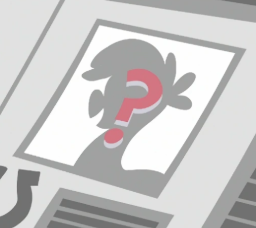 Source
The world is vast, varied, and bigger than anyone knows. Even me. I don't know very much. That's because... well, this world doesn't have a lot of things it really should have. Like a backstory. A plan. A protagonist.
Perhaps your comments can provide a protagonist? ...Maybe. Who knows, your influence on this world could be larger than you could ever imagine...
[Tags will be added as this unpredictable story progresses]
-GM, master of the Influence.
Chapters (1)