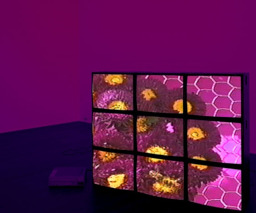 Wait! You can't just buy a mare like a toy at the supermarket!
At least, not normally.
Driven by an unknown desperation, Starlight Glimmer had her memory wiped three years ago and put herself up for sale at Sable's Garden Inc. And who should be lucky enough to buy her? Why, Sunburst of course! And he did so just before her expiration date, meaning he owns her for life. Now Starlight must deal with a forgotten past that's rearing it's ugly head, while Sunburst struggles with the moral conflict of loving a mare he has absolute power over.
Chapters (1)