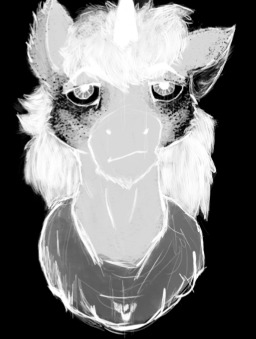 Purpose fulfilled and second life fully lived, a Guardian lies down to die one last time. Sadly for him, his dirt nap is interrupted by a multiversal hiccup (which conveniently fixes itself almost immediately) that leaves him stranded in another reality with nothing but a small box of stuff, his fashion sense, and a friend.
Fortunately for everyone but the readers, this isn't an adventure and our lovely ex-protagonists get to take a well deserved break from facing down the cosmic horrors and eldritch abominations of an increasingly stressful reality.
Unfortunately for everybody but the readers, the sudden appearance of a being equivalent to a god tends to cause some ripples.
And no, I'm not explaining all the little Destiny details sprinkled into this. I'm too tired for such refined, principled, drawn-out writing.
Chapters (15)