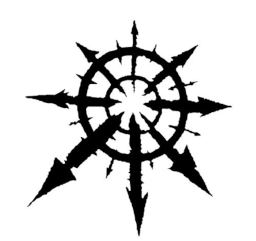 Source
Discord feels like he doesn't have any truly chaotic friends, so Fluttershy encourages him to go find some. Only problem: Equestria is annoyingly low on chaotic individuals who are in the mood for fun.
So he turns his gaze to other universes, to see who he can find. His efforts go horribly, terribly right.
Contains the following chaotic individuals from other franchises: The Mask, Beetlejuice, The Joker, Chara, Bill Cipher, and Tzeentch.
Commissioned by TheDriderPony
-GM, master of CHAOS.
Chapters (8)