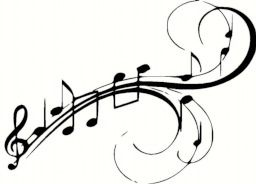 This is a story of a group of friends, brought together in ways that none of them expected and how they saw much of the history that happened when they were around.
NONE of this is cannon, of course, but more of a different point of view from those that were there and feel like how the historians got it WRONG.
The tags are labeled as such for future chapters.
Chapters (1)