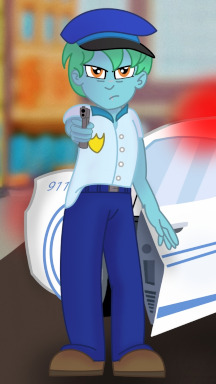 Source
The story of Azure Glide is known by many but what about his human counterpart? Watch as his tragic beginning transitions to a wonderful life.
---
The story is set in the same continuity as the SciTwi Shimmer Chronicles, made by my good friend, pabrony83, also pre-read by him.
Tags are for future events and characters that will happen later on down the road.
Cover pic by toyminator900.
Chapters (3)