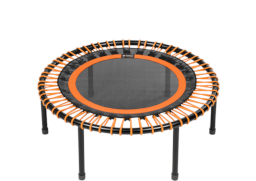 Source
Autumn Blaze enters the Iron Pony gymnastics challenge to show everypony just what she's got.
----------
While I am a judge, I cannot really compete in the Fimfiction Feghoot Festival, but I had to write something. So I figured, what the hell. If you haven't heard of this competition yet, then click those link thingies and check it out! This story should be an example of what not to do for the competition, and should hopefully make you all hate me just a little bit more.
Savagely edited at an unspeakable hour by the amazing Fregz!
Chapters (1)