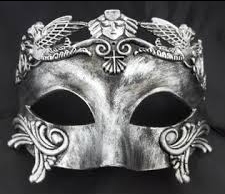 Source
Two lovers share a moment of forbidden passions and literary quotations.
---
A short drabble inspired by the greatest literary romance that everyone was forced to read in high school, and also the wonderful song from the movie version that everyone also had to watch in high school.
Now with a reading by Brook the Book Horse!
Chapters (1)