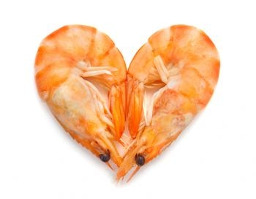 Source
The Storm King has returned to Equestria, fully restored and stronger than ever! This time, he's made sure to account for a few important 'meddling ponies' in his plan alongside the princesses and other figures of power.
With the Bearers of the Elements trapped far away from Equestria, how will they ever save their home?
Well, the way they always do: With strange new friends and the powerful forces that have guided them all along.
My final entry for the Feghoof Festival.
Chapters (4)