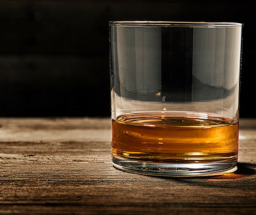 Hardcopy is the head of the publishing company that publishes the Adventures of Daring do. He is also a huge fan of hers. Not just of the books either, of the Mare herself. Moreso than anything else. He had never met a pony like her before, nor does he think he ever will again.
The problem? Daring Do doesn't exactly feel the same way. He has long since accepted that.
At least... He thought he had.
Chapters (1)