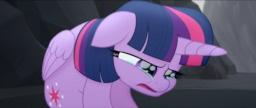 Source
A suicide right by the school of friendship.
Why would someone do that when there was help so close?
Twilight can't let this go as just a tragic incident. There has to be a reason.
*UPDATED*
I just added some detail and fixed a couple small problems. The story itself is unchanged.
Chapters (1)