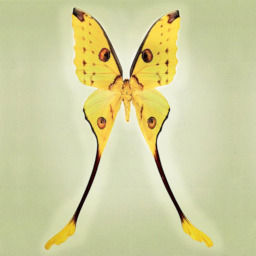 For some time now the Bat Pony Nightguard Mothchaser has nursed an infatuation on one Idol Hooves. A sterling example of all Unicorn Stallions (as far as Mothchaser was concerned) and prominent member of the Royal Guard. Tonight she would finally take the bold move from secretly watching him from afar to secretly slipping messages to him at night.
However, as she begins her nightly delivery, Mothchaser stumbles upon a secret that is going to make her wish that she had never gone out after dark in the first place.
---
Set in vdrake77's "Changeling of the Guard" story, this is a short and completely non-canon snippet starring poor Mothchaser.
Chapters (1)