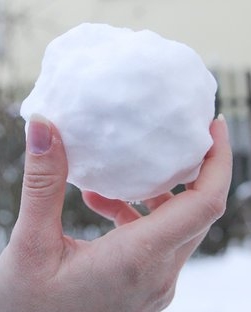 It's a particularly heavy snow day in the city, and Sonata Dusk is more than happy to play in the snow.
However, when neither Aria nor Adagio can play with her, she does the next best thing: challenge the first person that walks by.
Who just so happens to be Flash Sentry.
This can only end well.
Chapters (1)