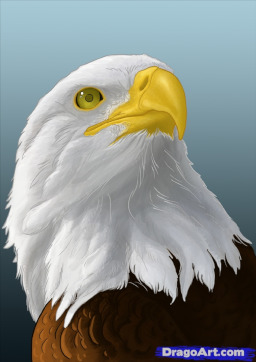 Celestia has lived for thousands of years, within those years, countless enemies have risen and fallen, uncountable wars started and ended. Celestia herself refrains from appearing on the battlefield, to do so would leave the land of Equestria a scorched wasteland.
So, instead, she sends her Legion.
The Changelings and their Queen have been a thorn in her side for too long, they turn their backs on negotiation and sniff at friendship, this time they have attacked Celestia's people directly... they will not do so again.
Chapters (2)