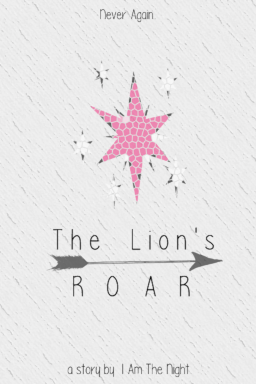 ---
Lyon has the kind of life everyone sets out to have: a perfect one. Great friends, a great home, a great job, all while living in one of the greatest towns his eyes have ever been set upon! Life is perfect for him!
But nothing is ever set in stone, it seems. As the past creeps its way back into his life, Lyon must remember to swear to the duty he set and fought for—Never Again.
---
Set during the season 2 finale. Also, I've been meaning to make a multi-chapter, T-rated story for years now. Alternate story tag in accordance with the series finale (unless it isn't needed since this is fanfiction anyway).
Chapters (14)