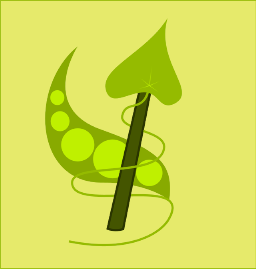 Apple Bloom is proud to join her grandfather on a trip to the Vanhoover Food Court: the biggest annual gathering of every pony who's anypony in the food business.
While doing her rounds as a proud representative of the Apple family, she finds a Unicorn colt with a unique cutie mark problem: he wants to be a farmer, but he doesn't know how. Everything he tries seems to be missing something.
Luckily for him, Apple Bloom is perfectly qualified to show him how to find the true meaning of his talent and figure out what he needs to do to be happy with his work.
And absolutely nothing will go wrong.
Chapters (4)