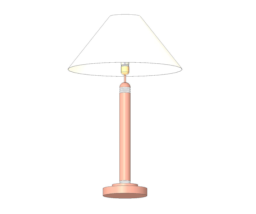 This story is a sequel to Come The Dawn
---
One very dull and boring evening Rainbow Dash finds herself wishing for something to do while lazing around on a cloud. She will find that sometimes you really need to be careful of what you wish for.
---
Inspired by StolenAlicorn's comment On Come The Dawn.
---
Not an actual sequel but a companion piece to Come The Dawn from the perspective of the mothpony.
Chapters (1)