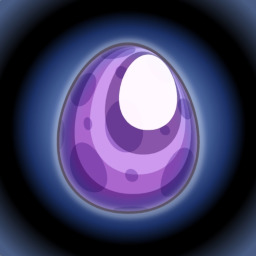 Princess Ember, daughter of Dragon Lord Torch, would never admit her feelings to anyone.
She's not hurt that her father would rather scour the whole Dragon Lands, and find a stranger's child to become the Dragon Lord, than raise his own daughter. No way. Maybe a bit mad.
Dragons don't do heartbroken.
---
The core events of this story are arguably compatible with the TV series canon, but a buttload of implications made in the third chapter are only compatible with Reverie Equestria.
Image produced by me specifically for use as this story's cover image
Chapters (3)