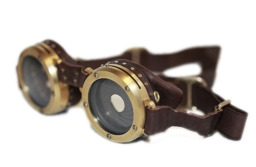 In the beginning was the primordial, now there are only remnants, what we consider the arcane.
But what if there's something beyond the veil? What if the cultists were onto something? They carved the way to find out.
The other thaumaturges laughed at them, or in the case of near the end, were afraid of them. They would show the others, where rituals failed, thaumaturgy would prevail!
---
Anyone who figures out what I'm basing all this on gets a cookie and can suggest an 'addon' if you know what I mean.
Also, don't spoil it in the comments or this reward is null and void :P
Chapters (3)