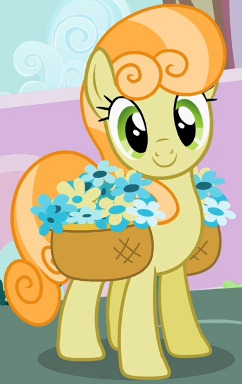 This story is a sequel to In old Manehattan
---
Junebug has been living a fairly content life in Ponyville, raising her only son Cooper. She's avoided telling anyone who the father is, even Cooper because of the painful memories associated with his father, Barricade.
But she's begun to hear stories that Barricade has changed, that he's a different pony now. Yet, Junebug just can't work up any nerve to confirm them. Too scared to see if there is any truth to them. Then the mail arrives and she learns that the stallion she fears, may know exactly where she and her son live.
Junebug has to decide whether she faces her fears once and for all, or just hope nothing will come from this.
---
Part 1 of a duology called The Sons of Barricade.
This story is part of The Equestria Tales series
Fourth story in "Barricade's redemption" story arc.
Marked as a sequel to In old Manehattan as it kind of follows up on Barricade's continuing path of reformation.
Story happens some time after The Last of the Dark Ponies, somewhere during season 8.
Chapters (6)