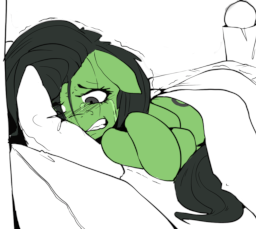 Source
It's been a long time since Twilight Sparkle took you in, transformed you into a little green filly, and tried to make you understand friendship. Though you're now a grown mare and surviving life on your own, some of her lessons have stuck.
Dedicated to all of you who can relate. Pre-read by Penalt and HiddenMaster.
Contains OOC, abuse, brief allusions to rape and self-harm, and bitter irony.
Chapters (1)