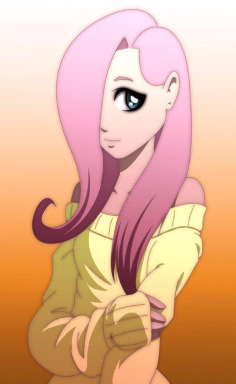 Source
This story follows To Dance Without Reason, but it can also stand alone nicely.
---
Twilight invited Fluttershy to her and Sunset's engagement party. But Fluttershy seemed uncomfortable about the whole idea. Ultimately, she declined the invitation.
Which hurt Twilight's feelings a bit, but Twilight figured her friend had her reasons.
And, well, yes she did. But not any of the reasons Twilight might have imagined.
(Content note: this story contains discussions of asexuality, metasexuality, teenage engagements... and video games.
You have been warned.)
Part of the Sunset Rising continuity.
(This continuity continues in Dream Date.)
Edit: Featured on May 15, 2019. Thank you all! 8{D~
Chapters (1)