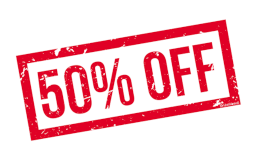 In many ways, Bon-Bon and Lyra consider themselves to be exceptionally lucky ponies: after all, they have each other. They also have a place in Ponyville's society, paying careers, and regularly-scheduled days during which they both actively consider divorce as a prelude to wildly galloping through what would ideally become the smoking ruins of the former society. Because when you own a candy shop, it's never the holiday. It's the day after.
And when a married couple has been avoiding a discussion about something real, it's everything.
(A stand-alone, no-prior-reading necessary part of the Triptych Continuum, which has its own TVTropes page and FIMFiction group. New members and trope edits welcome.)
Now with author Patreon and Ko-Fi pages.
Chapters (1)