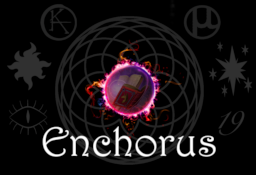 Source
This story is a sequel to Songs of the Spheres
---
The multiverse is big. When a song is sung that reaches across the entirety of existence, many important notes will be lost within its measures. They sit in the background, being no less true than the melody in the forefront, but overlooked, dismissed.
This is where those stories end up. Some are grand scoping adventures that stand strong, challenging the melody itself, while others are nothing more than little snips of life usually unseen.
Want to see your work here? Put them on the group thread! (Or you could PM me, but you know, that thread is probably the best place.)
-GM, master of snippets.
Chapters (27)