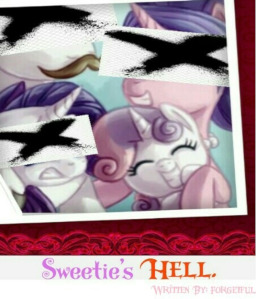 Source
A teenage Sweetie has grown tired of her older sister's verbal abuse, in a desperate attempt to feel normal once more, Sweetie turns to her family for support.
Only to soon find out, she's nowhere near the favorite daughter.
Finding herself in a new cycle of growing abuse, with only one way out.
---
Popular On 4/16/19
Chapters (2)