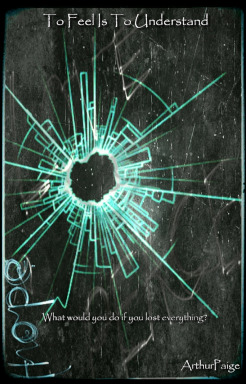 I am Arthur Paige. I am a human. A criminal. Above all else, a son.
I was shot. Somehow, I ended up in the land known as Equestria. Now I will learn what it takes to be a true friend.
Did I say I didn't come here on purpose? In my own free will? The last thing I need is friends. And now, I'm binge-drinking.
Hey, what would you do if you lost everything?
---
Notes:
This is not a self-insert story, sure my username is the name of the main OC, but that's where the similarities end.
Here's a group dedicated to my stories.
If you're gonna dislike, be helpful and give a damn good reason for it.
Chapters (4)