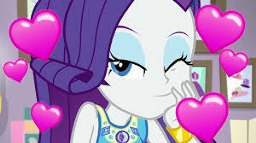 So you managed to snag a date with a girl (or boy) of your choice, huh?
This schools got a lot of choices. So let's see how well you do on a date with them.
A 2nd person POV story experience of having a 1 on 1 with selected characters. The format being the proposal, dating experience, then the farewell.
*This is featuring characters from the comment section. Everyone commenting will be able to vote on the next date/chapter being created. So be sure to leave your ideas and feedback if you want to see more of my work on this.*
P.S. Take note that this will be a clean version of relationships depicted. If you want something spicier I need to see the demand for it before I end up creating an arch series to this one.
Chapters (1)