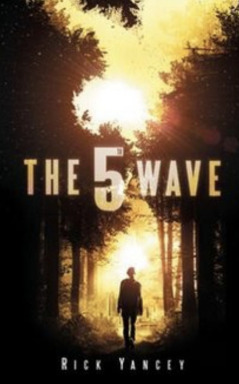 First mother nature came for us, then the plague. Now they come for us.- Commander Spitfire, reclamation day, 12005.
The world has been ravaged. Cities in ruins, busy roads and highways long abandoned. Twilight Sparkle has been running for months, taking shelter in rusty old cars and crumbling bridges, her antique rifle her only companion, the mothership overshadowing her from above, watching her every move. She misses her old life and most of all, her friends. After running low on food, she encounters safety, a haven of the sorts, one of the last outposts of the equestrian guard. She hopes to find safety and reassurance, a stable footing, only to learn the the real monsters are not the ones on the outside, but on the inside.
Scootalo has been an orphan for as long as she could remember. She doesn't remember how she got here, but that doesn't matter. The nice ponies said that she is safe here, that she is the candle that will light the world revolution and defeat all the bad guys! The nice ponies aren't lying, are they?
Lighting dust is done. All the grueling training, the shouts, the screams, the insults. But worst of all, those niave little foals. Always getting in trouble because of them, little pricks. It's because of them that she can never get out of this god forsaken unit and move on! The first chance she gets, she's outa here!
I know it's wrong. I know I'm a monster. They fear me, they hate me. The look in their eyes as they bleed out infront of me is all I need to know. I may be an evil, but I'm a necessary evil. They don't understand. They never will.
- Unkown
(Yea it's based of the book)
Chapters (1)