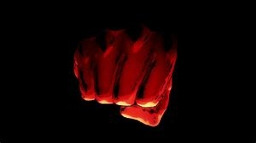 Once upon a time, in the magical land of Equestria was a human displaced. He was gifted with the power of a costume he bought at a comic con...
...
Just kidding, who has time for that kind of thing anyways?
Our story zooms in on Seiji, a once normal, Neighponese stallion. He wished to one day become a a regular member of society, but after time he eventually grew to wish to become a super hero.
Next, he trained! He trained day after day, hundreds of exercises that would make you sweat an entire ocean in this modern world. Soon, he became too strong.
But hey, he's just a hero.
A hero for fun.
Chapters (2)