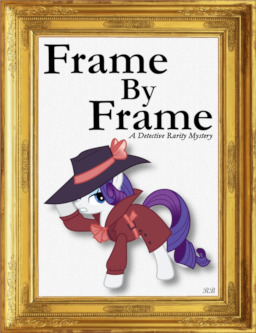 This story is a sequel to Clear as Blood: A Detective Rarity Mystery
---
The crime? Murder.
The suspect? Our client.
The culprit?
That would be a lot easier to determine if they'd just let Rarity do her job.
---
Reading the previous stories is not necessary to enjoy this one, but will provide additional context.
Special thanks to ChudoJogurt for editing and advice. Detective Rarity vector by MPnoir.
Chapters (5)