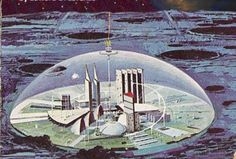 Source
((Loosely based off the Twenty Øne Piløts concept album Trench.))
On the moon, hundreds of years into the future, there is a city called Lema. Once ruled by Luna as the first city to be established on the moon. She had other pressing matters, and the leadership was passed on to nine bishops, they rule the city with an iron hoof.
The bishops are trying to make everyone live a life dictated by several rules and regulations. They will put every rebel in their place.
However, a lunar pony named Prancey, is having none of it. He tries to rebel and is promptly put in place.
But that won't stop him from trying.
((Written in the first person))
Chapters (10)