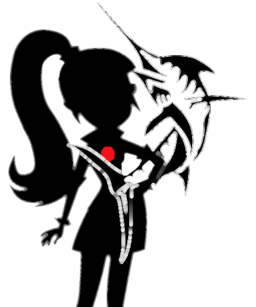 Eepl su bi hish shuploo. Zhshio shuplii bu zhshio wiipetliirupeshumee, iig ke reei bo klolv.
--Shre Leyshuroo bo Shoommlv (Scale's Grateful Regality), Sea Serpent Philosopher. Rough Translation:
"Water binds us all. To deny the current is to deny existence, and is the essence of foolishness."
---
Written for the ultimate crackshipping contest.
Chapters (1)