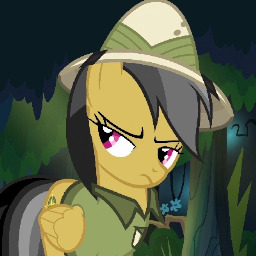 Princess Celestia has an assignment for Daring Do, and shares a dark secret. Thorax and his hive are not the first Changelings to reform. But every hive that has done so in the past has been cursed, a dark power blighting their eggs and leading to extinction within a generation.
It must not happen again.
Daring Do's mission? To delve into the lost history of the Changelings and find out who, or what, refuses to allow them peace. Before it's too late.
Chapters (3)