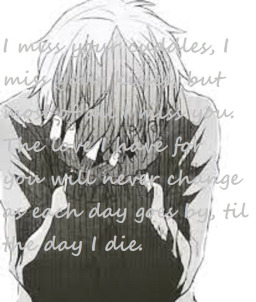 It's been more than a century since the first human made contact with Equestria. So, seeing a human roaming around wasn't a surprising sight to anyone anymore. Plus, since that much time had passed, it was no surprise either that both species were getting along quite well and despite some controversies among them there were many who found love among the other kind and vice-versa. Though, this story isn't about how did they got along and how much difficulties they had to face in order to get to that point. Instead, today's story is about a certain someone among the humans of Equestria.
Alex, one of the humans in Equestria bought a new apartment at a rather affordable price. What comes next may change his life forever.
Follow him on a his small path to find someone to love and what comes afterwards...
(A collab between me and my good friend, who would rather stay anonymous in this regard)
Sex tag is for suggestion and implication and some heartwarming romance. No detailed description involved.
Chapters (1)