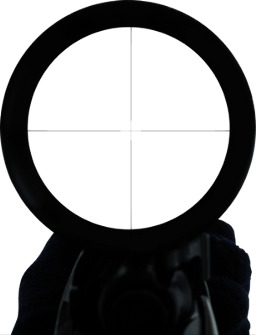 Source
Damascus is a hybrid. Of a changeling and a dragon. Born into a time of conquest for equestria. and living in an unjust society where the rich nobles profit off the backs of the poor and conquered. With a personal vendetta against one noble in particular. He plants to make a statement. But not with words, as those are so often ignored. But with something nobody can ignore.
A bullet to the skull.
A One shot (Heh) Story. Featuring my personal OC as the main character. Enjoy.
Chapters (1)