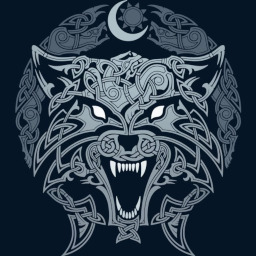 Source
What if Sunset met a more youthful version of the Fenrir Brothers, what if many others had met younger versions of said brothers. It is said that time changes a person and the most obvious change is simply how they respond to situations. Nothing is more true in this case
_
This is basically an idea that has been plaguing me for a while now and though this is essentially an offset of my original story I hope to continue it while it persists.
Feel free to point out any grammatical errors in the chapters or give advice if you see fit.
As always I hope you enjoy the story!
Chapters (5)