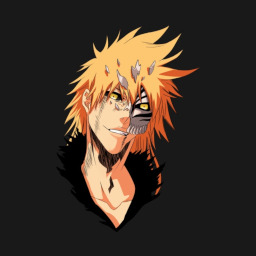 Every trope gets broken and nothing goes right for our unlikeable and shallow hero: me, who gets transported to Equestria after buying a Bleach weapon at Comic-Con...somehow.
(I dunno how that works. How in the heck does buying a Bleach weapon take you to Equestria of all places?!)
Parody on Displaced fics.
Chapters (10)