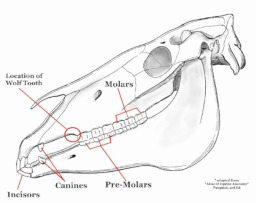 Isn't Equestrian dentistry exquisitely simple? Cavity? Down a potion. Chipped tooth? A simple potion suffices. Lost tooth? Well, that may need three doses. Root canal? Clearly some kind of waterworks project. A vial or three, and all of one's issues have been solved!
...well, that was a nice dream. Time for Rarity to awaken unto nightmare...
Now with author Patreon and Ko-Fi pages.
Chapters (1)