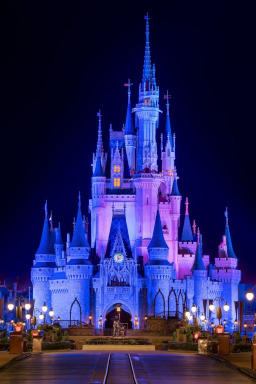 Tom, Jimmy and Katrina have decided they need a break from the chaos of life, and collectively book a break at Walt Disney World to get away from it all.
Unfortunately, the issues Jimmy had during the summer are playing up again, and once more he's not the only one affected. What happens when EqG characters meet Disney? Nothing good, that's what...
A story written for my friends, JimmyHook19 and Misty Rose, loosely inspired by 5 Summer Nights by Devious Dazzle.
Chapters (4)