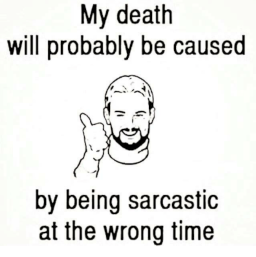 Once upon a time, I, Alexander Ian Greyson, lived on a world called Earth. More accurately, rolling myself around in a fine little town somewhere in the N.W of England with an absolute lad of a roommate named Jordan. Love the madman. I wonder how he's doing these days? He'd best be keeping my bloody room in top shape. Not that I'd know if he was or not.
I mean, I've not seem him for what, a few years now?
Hey, it's not my fault I got my sorry crippled arse flung headfirst into Wonderland itself... Actually, maybe it was. Who knows? I sure don't. At least I've still got my trusty wheelchair with me. Ah, good ol' Owen Wheelson, always with me every step of the way. Ha.
(A story written for no other reason other than boredom and/or drunkenness, starring a sarky wheelchair-bound Brit. Also, possible romance, some definite dark humour and a whole load o' wheel puns/jokes abound. Please don't get offended over anything in the story, 'tis merely for humour.)
Chapters (2)